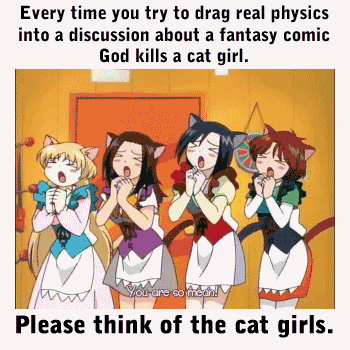 Feeling a bit better can now look at a monitor or tv for more then 30 minutes with out having to sleep for 4 hours. Still taking today off though. Just not able to face customers feeling this iffy.
Some good positive feedback on the demo. Most everyone got the feel for what I was trying to accomplish with the much more interactive town. That will allow anyone to submit quests and xml them themselves.
Worked a little last night on putting the actual market part of the shops into the shops... a very little I admit. I may take a look at it again tonight or I may just sleep some more.
Daisy