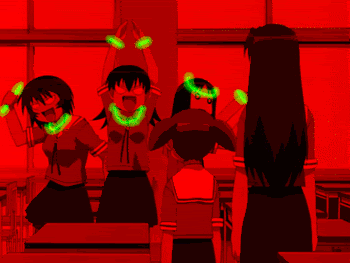 Hello daisy_strike@hotmail.com,
The file (Otherworld November Mediafire.part3.rar) violates the MediaFire Terms of Service. Due to it being distributed from your account, it has been removed. Also, a Strike has been placed against your account and can lead to a termination of service.
Thank you for using MediaFire as your cloud based file sharing service provider.
Sincerely,
The MediaFire Team
So now we are on the direct download only
http://otherworld.lehighshopping.com/userfiles/downloads/Otherworld%20November.rar